Embroidery
From Digital Image to Digitized Embroidery Format
If you want to have a design that will look good when embroidered,
try to keep it simple, with large, bold symbols.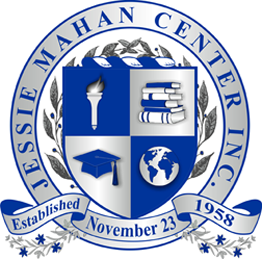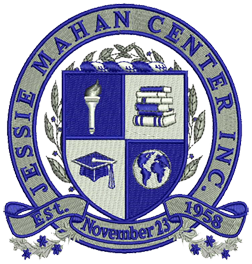 Above on left: Digital Vector Graphic -- Above on right: Digitized Embroidery Version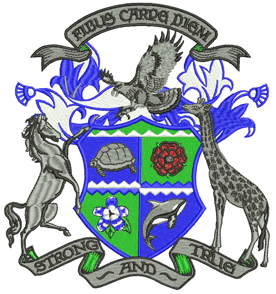 Above on left: Digital Graphic Design -- Above on right: Digitized Embroidery Version
We recommend Imagine It Embroidery for all your embroidery needs.
There will be an additional fee, above and beyond the custom design cost, to "digitize" a design for embroidery. The cost usually varies from $ 75.00 to $ 150.00, depending upon the complexity of the design. The actual cost will depend upon the size and type of finished product that you are looking for, i.e., shirt, bedding materials, flag/banner, cap, etc.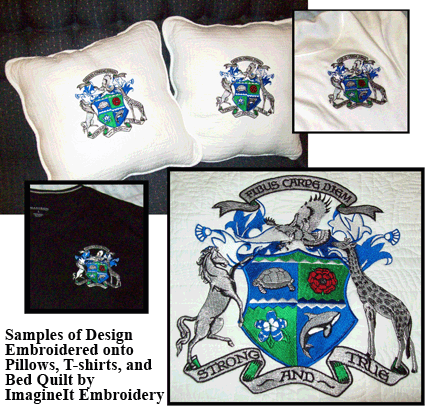 Please note that different embroiderers use different types of embroidery file formats, so you may want to have the embroiderer to the digitizing for you to ensure that the file will work correctly on their particular equipment.